Teacher-Led Afterschool Club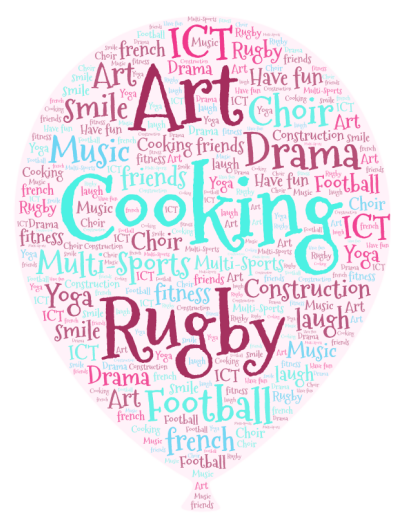 Due to the Covid-19 Restrictions we are currently running essential services. We are delighted to still be running our AQE Club to support pupils who choose to write the transfer test.
We will get back to running clubs when things are a little more settled.
You can look forward to:
Cooking
French
Rugby
Multi-Sports
Art
Drama
Choir
ICT
Construction
Loads of fun! These activities run from 3:00 to 3:40 in 6 week blocks and there is no fee.
Ballyhenry Primary School, 45 Ballyhenry Ave, Glengormley, Newtownabbey BT36 5AZ | 028 9084 1316