PTA
All parents are warmly invited to attend the P.T.A. which meets for educational, social and fund raising activities. Any parent who wishes to volunteer to help with school trips, lifts etc., needs to complete an Access NI disclosure form which is available from the school.
Some of the activities include school discos, Christmas and Summer Fairs, Movie Nights and Cookie Monster Day!
News
30th Nov 2018
Is your child ready to start school in September 2018? Use this form to register...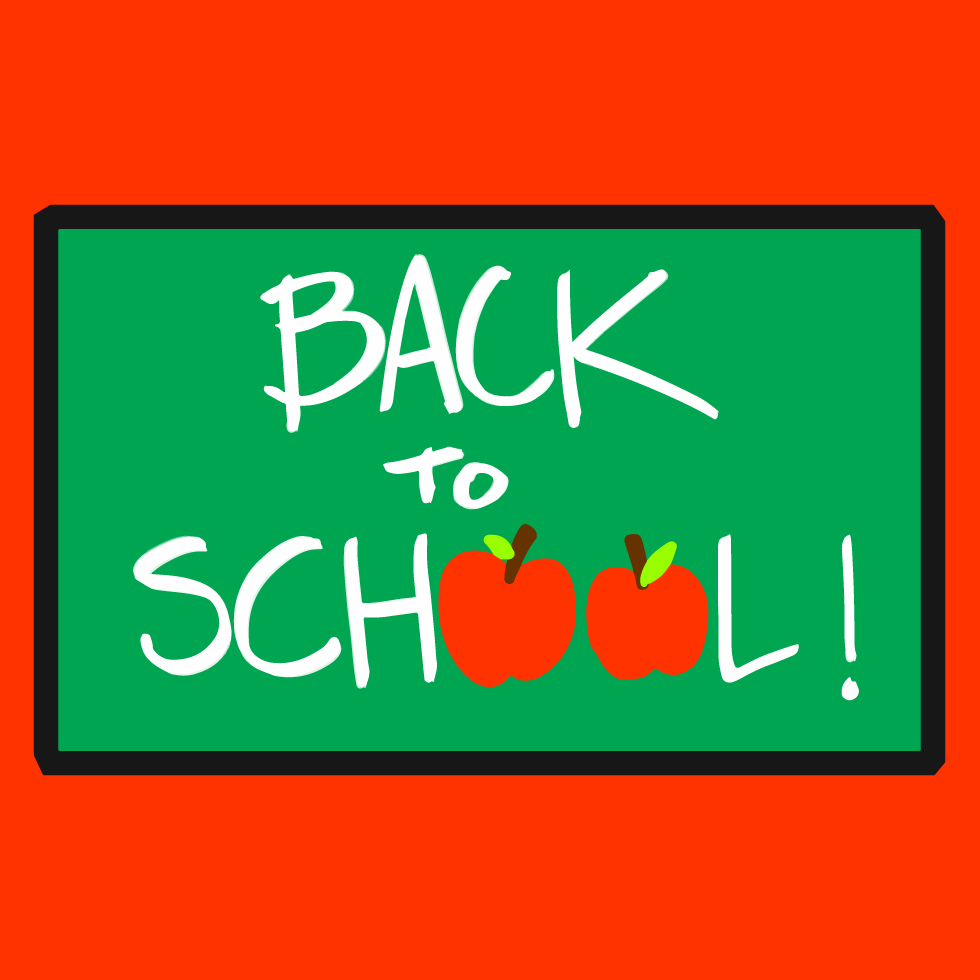 Ballyhenry Primary School, 45 Ballyhenry Ave, Glengormley, Newtownabbey BT36 5AZ | 028 9084 1316