Year 6
Welcome to P6. We are actually two small class that comes together to make one big Primary 6 Year Group. We love learning together but there are so many of us that learning in smaller groups makes things even more fun. Mr Adair teacher P6a and he has help from Mrs Greer and Mrs McAulley. Mr O'Connor is in charge of P6o. Miss Reynolds is always around to help P6o. Both our teachers love being outside and teaching PE....they like to keep us on our toes! Mr O'Connor loves reciting poetry and Mr Adair loves an acrostic poem. They are both very fond of numbers and love to challenge us in our problem solving.
Staff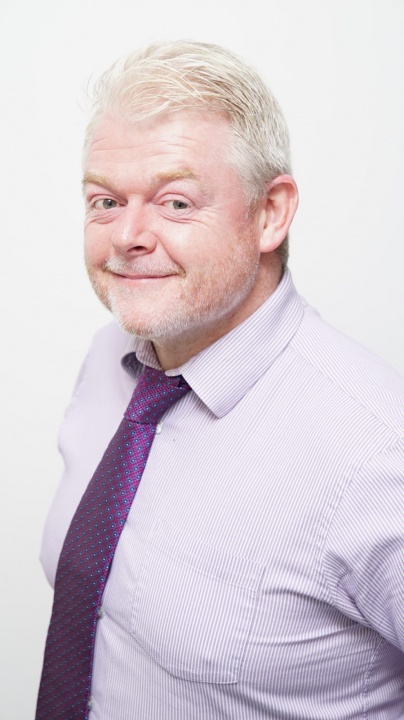 Mr Adair
P6a Teacher (Senior Leadership Team)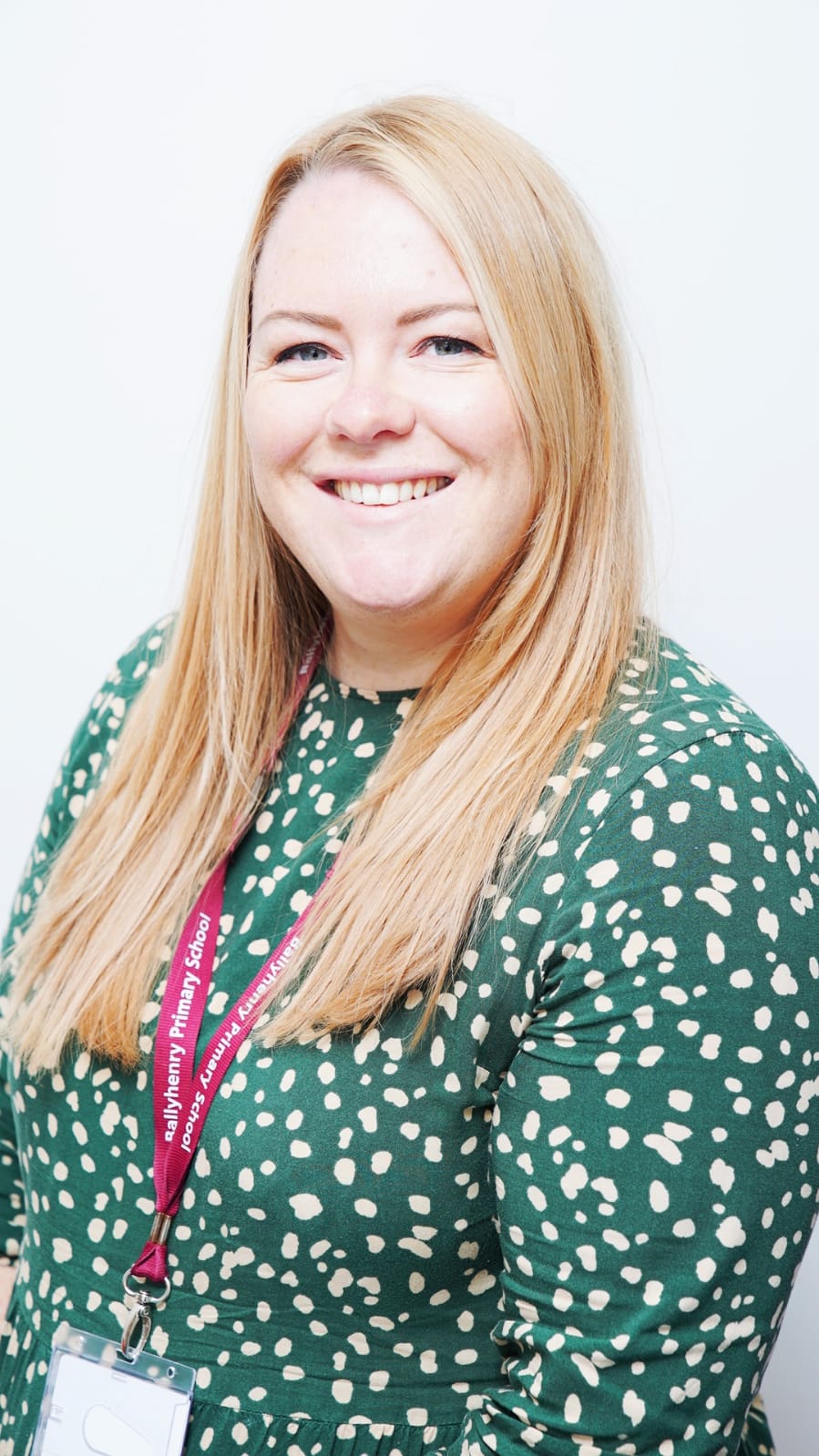 Mrs McAulley
P6 Learning Support Assistant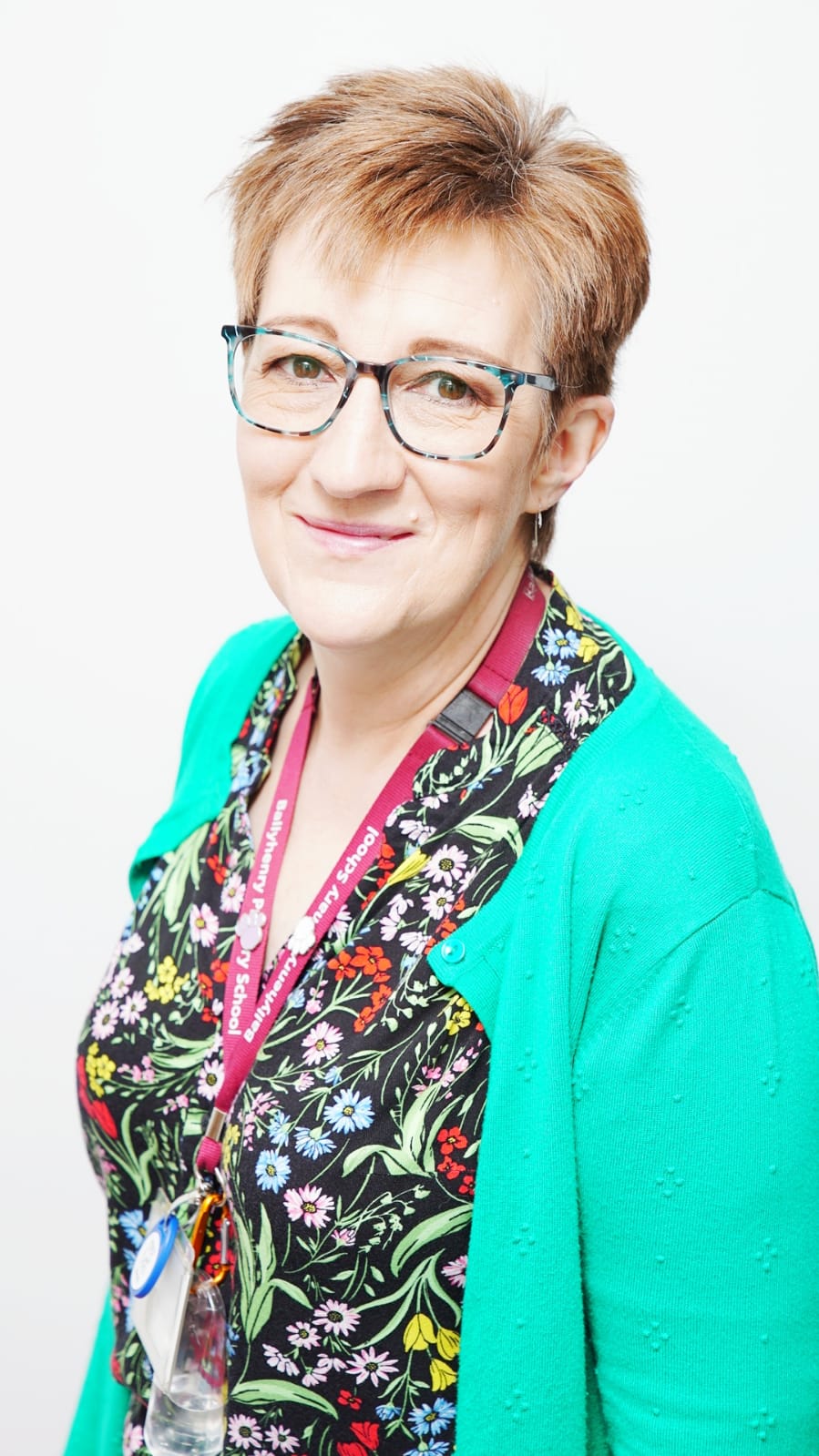 Mrs Greer
P6 Learning Support Assistant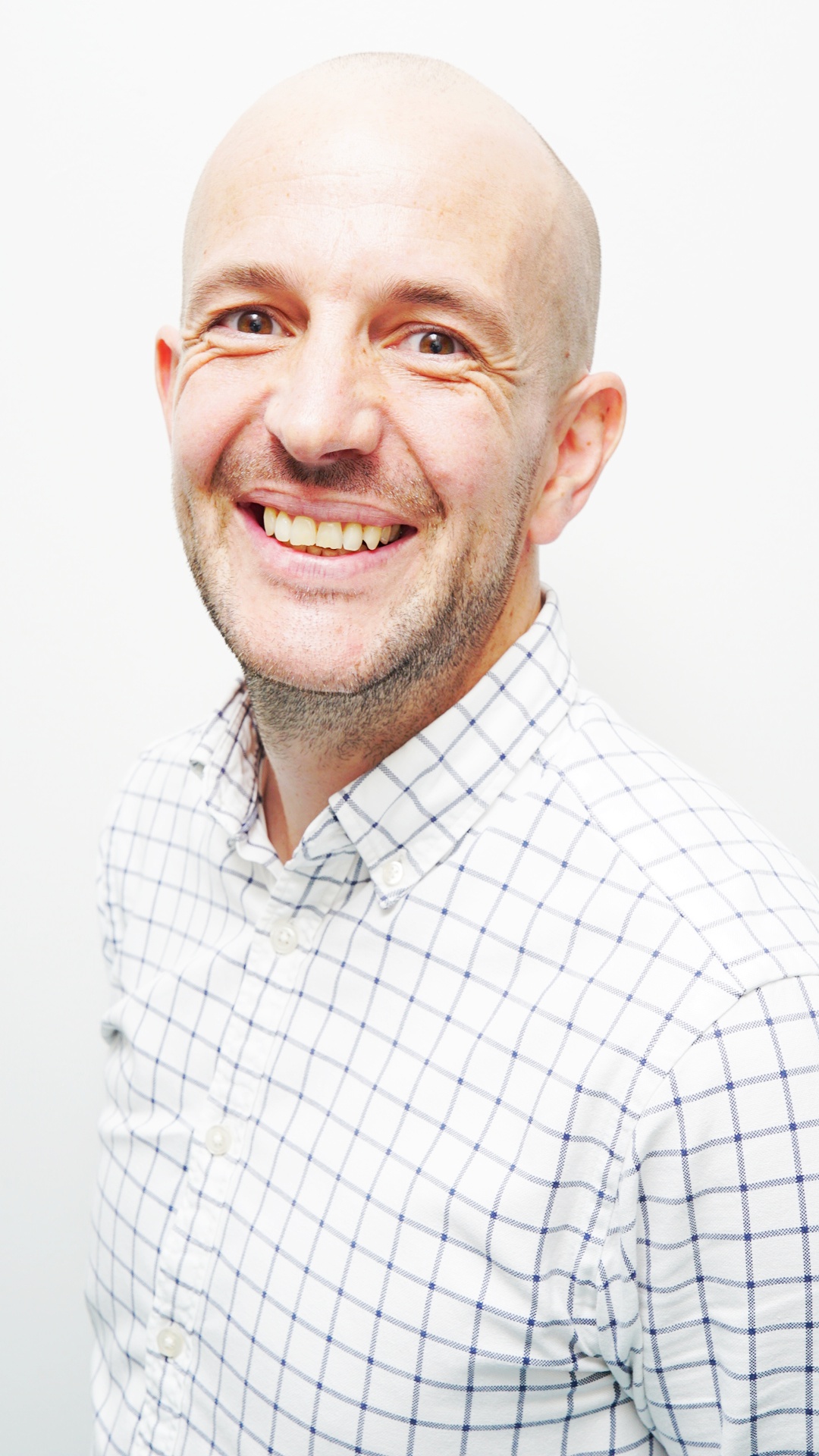 Mr O'Connor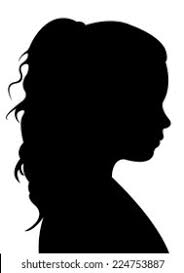 Miss Reynolds
P6 Learning Support Assistant
News
15th Nov 2021
Here are some examples of the Viking art work P6A have been up to since September!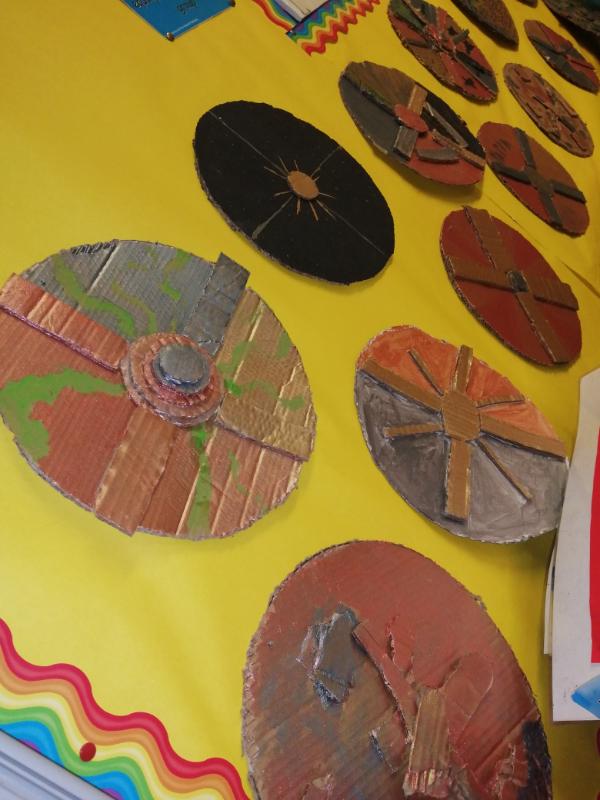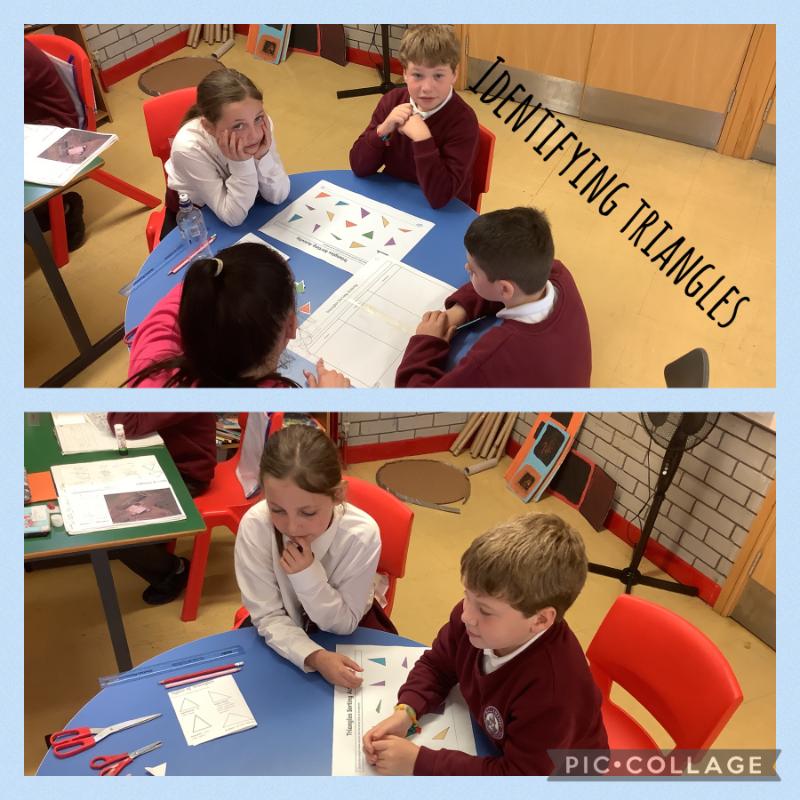 Latest Photographs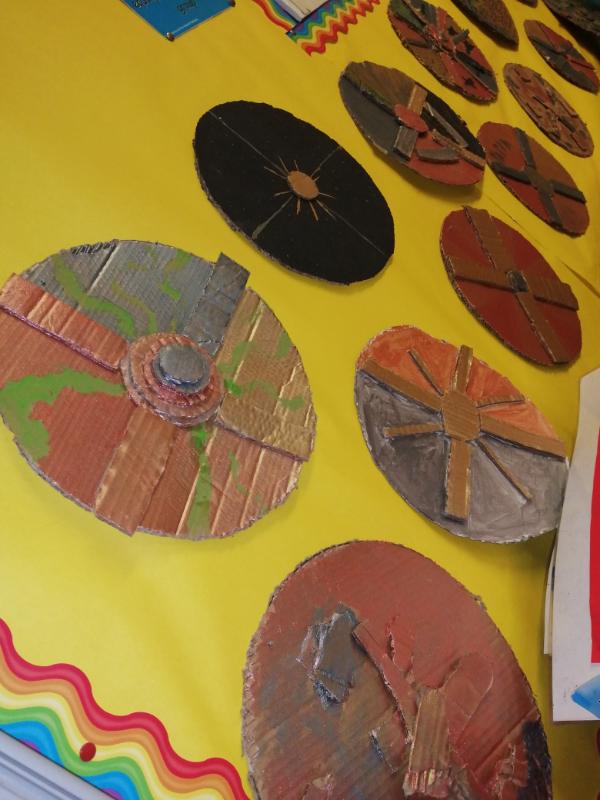 Ballyhenry Primary School, 45 Ballyhenry Ave, Glengormley, Newtownabbey BT36 5AZ | 028 9084 1316